How to use our 5 FREE resources to get your class ready for SATs
17th April 2017
It's that time of year again that makes the hardiest of teachers want to retreat back into bed until it is all over. What am I talking about? SATs of course. With a myriad of practice tests to mark, both you and the children are sick of the sight of maths, comprehension and grammar questions.
With the final few weeks upon us, try the following free activities to keep some semblance of sanity in the classroom.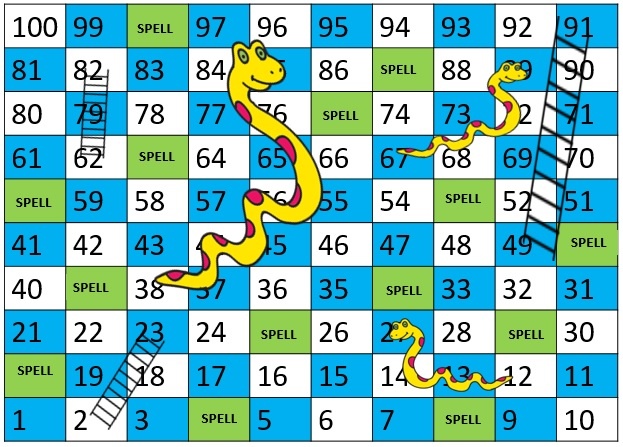 Spelling Snakes and Ladders
This game is normally £5 on the website, but if you join the English with Ease community you will get a code to download it for free. The 31-page PowerPoint incorporates the spelling appendixes from Years 1-6 making it a perfect resource to get your class ready for the spelling aspect of the test. It also means that it is fully differentiated, and can be used with children who are not sitting the SATs for whatever reason. Either attach it to your literacy board for easy access throughout the day or use it as a morning activity.
Sign up using the box on the right hand side of the screen and confirm your email. You will then receive your code for Spelling Snakes and Ladders.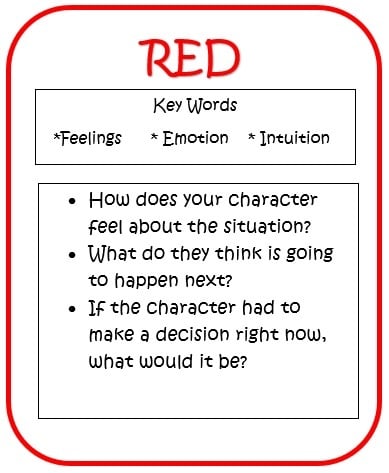 De Bono's Thinking Cards
These cards require children to put on different "hats" so that they can analyse one aspect of the text at a time. If you are like me, then you may even have a range of coloured hats that you can get out for some light-hearted fun.
Use the cards to get the most out of your reading comprehension activities. Each card has three supporting questions to guide the children through the analysis. Once they are confident in using the cards, they can be encouraged to think of other questions related to each "hat". This activity promotes teamwork and allows more able children to show their thinking to other members of their group. Encourage the groups to find specific language choices and fully explain their answers to ensure they are able to give enough evidence for the 2 mark questions.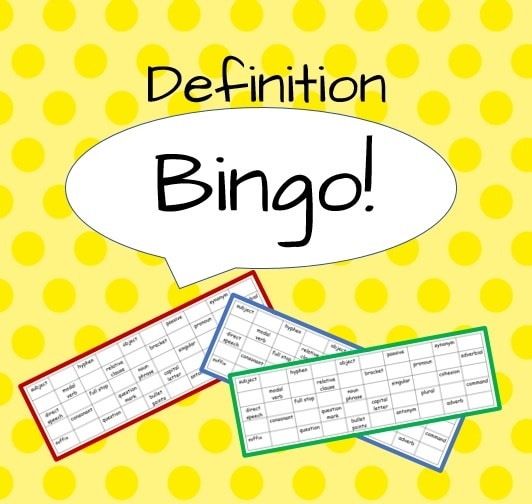 Definition Bingo!
This class set of 30 bingo boards means that you have a planned activity for your grammar sessions. Show them the full board as a pre-assessment- instant feedback about the terminology your class are unsure about. Each child can use their whiteboard marker or counters to cover the terminology as they hear the definition. Make sure that your students know what each of the questions in the grammar paper is actually telling them to! If weaknesses across the class are apparent, then you will be able to revise the skill, or use intervention time for maximum impact.
Free until the end of May 2017.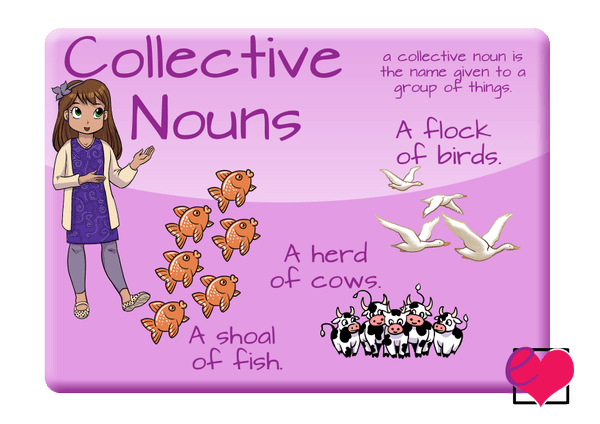 Parts of Speech Posters
Have you had the same posters up all year? New displays will encourage your students to look at them more carefully. Shrink them down to create mini handbooks that the children can use whilst working or as revision guides.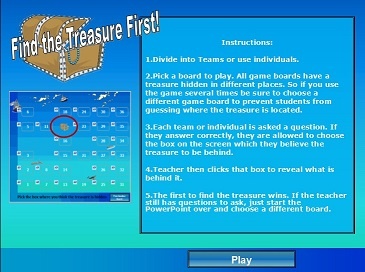 Sunken Treasure
This is a gem of a resource. Versatile and fun, it will keep your class engaged even if they begin to lag during the test prep. One easy game to prepare is the parts of speech quiz. Ask the children to write an example on their whiteboard, of a noun for instance, and choose the most interesting answers. Take this a step further by then asking them to put it into a sentence. The winners for each will be able to choose a treasure chest to open.
You can find all of these items in the resources section.
---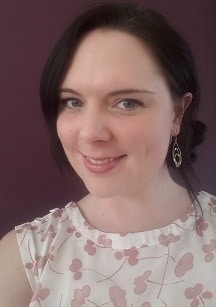 About the author: Now an English consultant, Jill formerly worked as both a secondary Head of English and a primary teacher.
If you enjoyed this article, enter your email below to get updates, exclusive free resources and discounts.
---